This month's Cannabox includes:
february's Theme: ripped in time!
CB GLASS
doctor who pipe | exclusive
Feel the wibbly wobbly timey wimey stuff with this pipe!
CB x medtainer
mr. fusion medtainer | CANNABOX CUSTOM
Put your green in here
Throw it in your Delorean
Hit 88mph
????
PROFIT!
CB APPAREl
time lord's any time | RARE
Travel the galaxy in style with this tee 😎
CB X dabpadz
dab to the future | rare
Listen McFly, with this science experiment, I promise you time will be slowed down!
CB MUNCHIES 
holographic shark | limited edition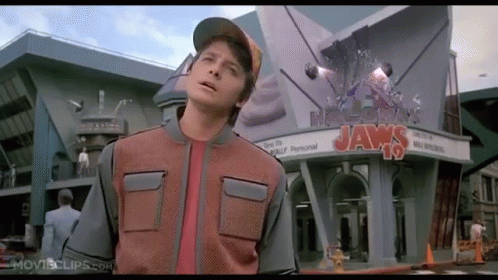 cb papers
BILL & TED'S EXCELLENT ROLLING PAPERS | CANNABOX CUSTOM
Roll up an EXCELLENT joint with these papers! 100% custom made by us. 
SIGN UP FOR EXCLUSIVE PROMO CODES!